Venus Freeze® – Skin Tightening & Cellulite Reduction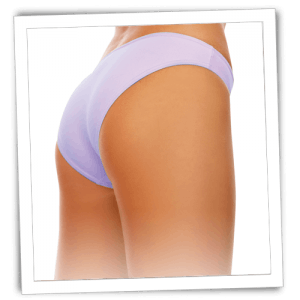 Skin Tightening & Cellulite Reduction
showing results after one treatment!
Dr. Johns' Renew Skin Care & Laser Center offers the latest advancement in laser assisted cellulite reduction and skin tightening.
Renew is the first to offer the Venus Freeze in the Pittsburgh region. The Venus Freeze tightens skin and reduces cellulite using radio frequency along with magnetic pulses without injuring delicate skin.  The treatments are so safe there is no need for cooling gels or sprays.  This patented technology effectively reduces cellulite and tightens the skin on arms, chest, thighs and knees for clinical results.  Results have been seen after a single treatment.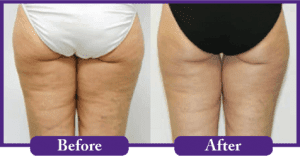 Dr. Francis Johns is a board certified plastic surgeon and a leading provider of body contouring treatments in the Pittsburgh area. In addition to offering cellulite treatments, he treats tummy tuck, thigh lift and liposuction Pittsburgh patients. He is also widely regarded as a top breast augmentation surgeon.