Contact Artisan Plastic Surgery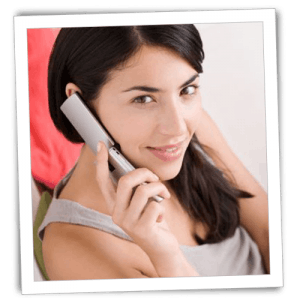 Over the years, many plastic surgery patients have visited Artisan Plastic Surgery to receive leading-edge treatments from Dr. Francis Johns. Dr. Johns is board certified by the American Board of Plastic Surgery and is a member of the American Society of Plastic Surgeons. He takes pride in providing beautiful aesthetic results to his breast, body contouring and facial plastic surgery patients. Dr. Johns is well-known as a top breast lift, breast augmentation and rhinoplasty Pittsburgh surgeon. He is also frequently visited by liposuction, tummy tuck and facelift patients. To learn more, or to schedule a consultation, contact his practice at 877-245-6467.
If you have any questions or would like to schedule an appointment with Dr. Johns at one of our offices, please send us a message below or call us at 877-245-6467.