Frequently Asked Questions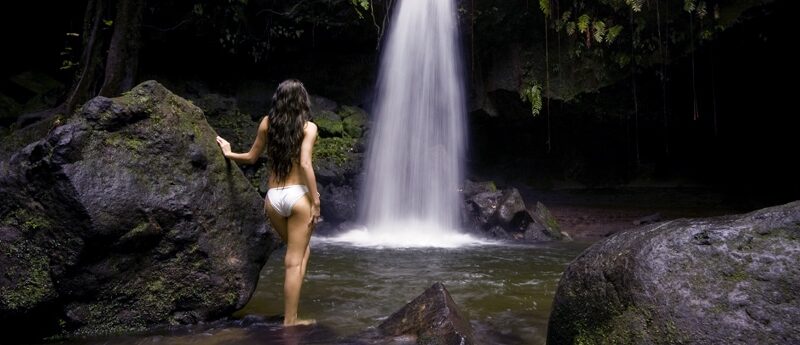 Click on the questions below
What is plastic surgery?
Plastic surgery is a surgical sub-specialty that deals with the healing and restoration of patients with injury, disfigurement or scarring resulting from trauma, disease or congenital defects. It includes aesthetic or cosmetic surgery to correct or rejuvenate facial and bodily features not pleasing to the patient. Derived from Greek, the word plastic means molding or giving form and does not refer to the use of plastic materials.
What should I know before choosing plastic surgery?
Since every patient is different and has different needs, plastic surgery becomes a complex decision. The procedure you initially want may not produce the desired results, which could have been obtained by a different procedure. It is very important for you to set up a consultation with a Plastic Surgeon, it is important to stay open minded, and positive. Your plastic surgeon will answer all of your questions, tell you exactly what procedure would be the best fit to help you to obtain your goals, and will also be very honest with you about whether your goals are realistic or not. When choosing your Pittsburgh /
Greensburg plastic surgeon
, do not simply ask if they are board certified. Make sure you ask if the plastic surgeon is board certified in plastic surgery.
Does it really matter where the surgery is performed?
As recommended by The American Society of Plastic Surgeons, it is important to select a surgeon who has operating privileges at hospitals and outpatient facilities that meet the credentials established by the ASPS. This provides you, the patient, with extra safety measures to increase the safety of your entire surgical procedure.
Why choose a board certified plastic surgeon?
Many patients do not know that in most states a licensed physician may perform plastic surgery without being board-certified. A common mistake made by patients is asking the surgeon if he or she is board certified, when they should be asking if the surgeon is certified by the American Board of Plastic Surgery. No one wants a doctor to perform a
facelift
or
breast augmentation
, when the surgeon is certified in orthopedics and not plastic surgery. The American Board of Plastic Surgery is the only board of plastic surgeons approved by the American Board of Medical Specialties. This certifies plastic surgeons to perform plastic surgery of the face and all areas of the body.
How does a plastic surgeon become board certified by the American Board of Plastic Surgery?
To be ABPS board-certified, a physician must meet these tough requirements: Must graduate from an accredited school. Complete a combination of at least five years of general surgery and plastic surgery residency training. Pass a comprehensive written examination given by ABPS plastic surgeons. Take the oral exam. It does not stop there. After receiving there Board Certification, they have to regularly attend medical education courses, and have to adhere to a strict code of ethics. All surgeries performed must be done in an accredited surgical facility
What can be expected while recovering from plastic surgery?
It is important to consider your personal pain tolerance along with the complexity of the surgery. Since every procedure is different, recovery time could range from none at all, to a couple of months, sometimes longer.