Surgical Procedures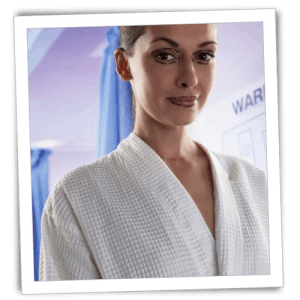 Deciding to undergo any procedure requires careful consideration. Dr. Johns believes in his patients making an informed, educated decision, and will take the time to answer any questions you may have in a respectful, patient manner. His friendly nature, combined with his vast experience, will immediately make you feel relaxed and comfortable.
The list below can guide you to some general information on some of the many plastic surgery procedures Dr. Johns performs. Dr. Johns is happy to explain the specific surgical techniques that will be implemented as you prepare for your procedure.
Keep in mind every patient has unique needs and concerns regarding their personal appearance, and likewise, their proposed surgical solutions will be unique and individualized. At your initial consultation, it is important that you communicate your aesthetic goals with Dr. Johns candidly and honestly in order to establish reasonable expectations, ensuring a successful and positive experience. Dr. Johns will discuss with you the various options available to you, the details of the procedural techniques he feels are best suited for your aesthetic needs, and the associated recovery times of each procedure.
• Breast Augmentation
• Mastopexy (Breast Lift)
• Breast Reconstruction
• Breast Reduction
• Male Breast Reduction Surgery
• Gynecomastia
• Rhytidectomy (Facelift)
• Mini-Facelift
• Blepharoplasty (Eyelid Surgery)
• Brow Lift/ Forehead Lift
• Genioplasty (Chin Surgery)
• Rhinoplasty (Nose Surgery)
• Otoplasty (Ear Surgery)
• Abdominoplasty (Tummy Tuck)
• Thigh Lift
• Buttock Lift
• Body Lift
• Upper Arm Lift
• Liposuction
• Reconstruction of Burns
• Hair Replacement/Transplantation
• Hand Surgery
• Calf Implants
• Cheek Implants
• Chin Implants
• Scar Revision
• Jaw Surgery